Accordion Keyboard Other Garments & Products
If you would like a Musicalitee Design from our Main Catalogue ranges applied to a different style of garment please take a look below. These is just a small selection of the many 100's of garment styles that we can offer. These are not all stock items so it may result in a slight delay in getting them dispatched. So if the style you are looking for is not shown then please get in touch and we can e mail you links to a much more extensive catalogue to choose from. So either e mail: sales@musicalitee.com or give Beverley a call on UK 0116 2870780 or International call: +44 116 2870780 and let us know what you might be looking for.
We can't find products matching the selection.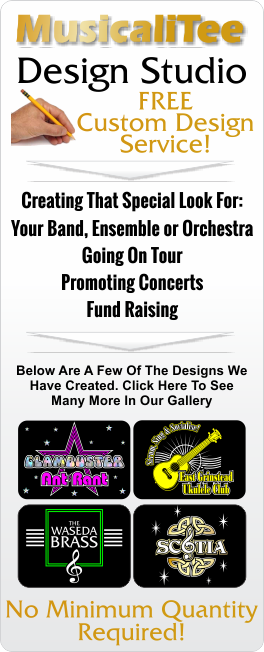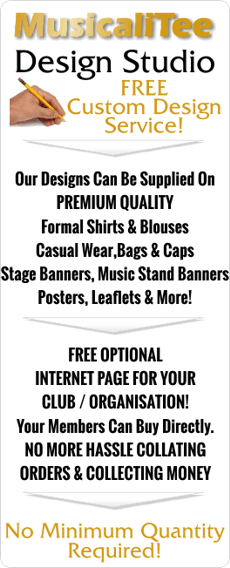 Featured