Custom Design Example Projects
Below are a few of the many custom designs we have created and the products we have supplied. This is just a taster of the types of projects we can help with. If you would like us to create a FREE no obligation design for your organisation then please let us know about what you might want via our online form which can be found by clicking here or by giving Beverley a call on UK 0116 2870780 and have a chat about your ideas.
Check Out More Of Our Work In Our Custom Design Gallery Pages
We can't find products matching the selection.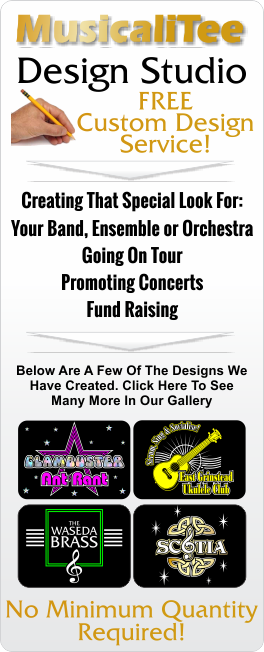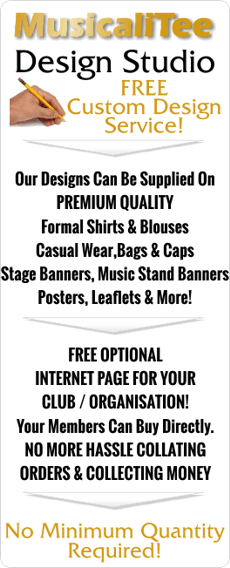 Featured